To help FHE celebrate it's 40th Anniversary, we are doing a monthly drawing from January to December 2023. All members as of the 1st of each month will be automatically included in the drawing and a winnder selected through a online generator. You do not have to do a thing. We'll take care of you.
And if you are not a member, now is a great time to join us. $20 for a year. Your membership helps FHE to continue protecting the homeschool freedoms we all enjoy. Join Here.
FHE will announce the winner and send you your prize. Good Luck!!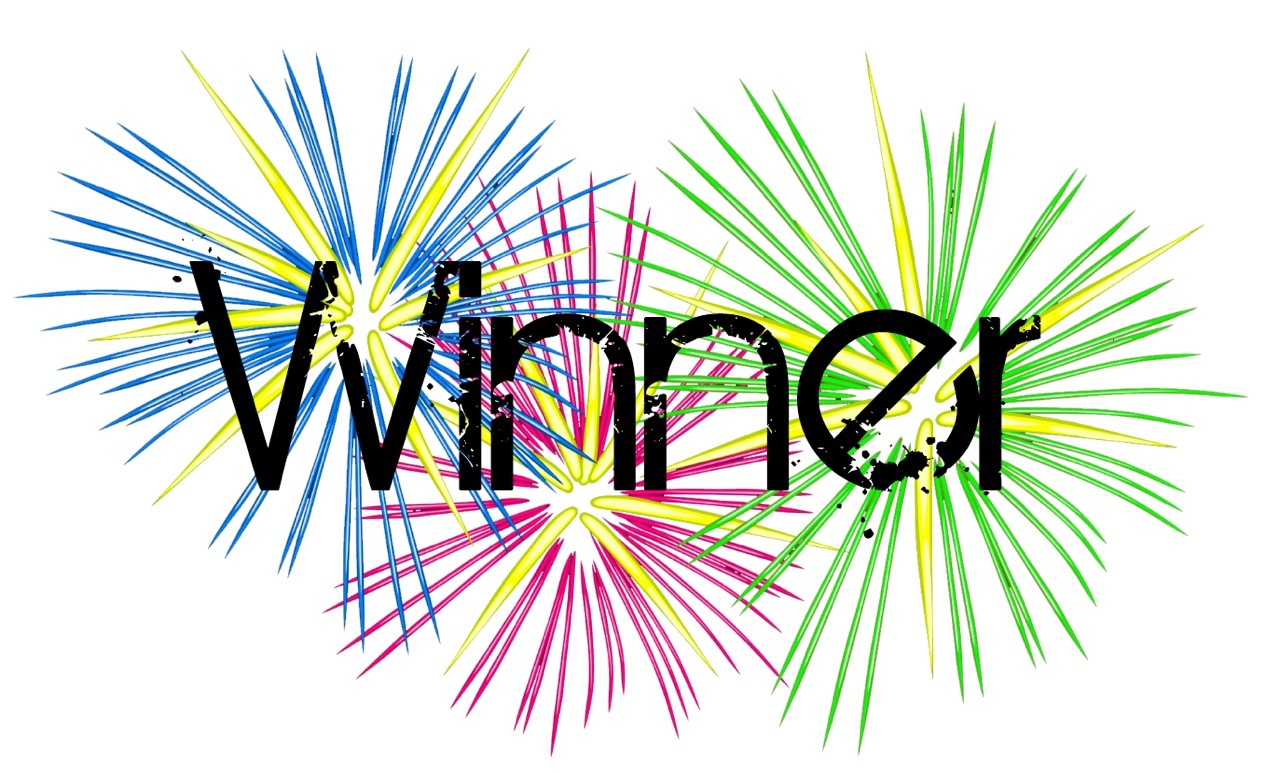 February Winner – Becky & Ryan J., Region 3, Homeschool Journal
March Winner – Noelle & Dustin D., Region 3, 1 year membership
April Winner – Francine & Patrick Z. – Region 5, 2 year membership
May Winner – Angie S. – Region 4, First Things First
June Winner – Teresa & Andrew G. – Region 5, 1 year membership
July Winner – Rachel & Kyle H. – Region 5, 2 year membership
August Winner – Jennifer S. & Jesse M. – Region 6w, First Things First
September Winner – Sammantha & Chris M. – Region 7, 1 year membership
October Winner – Salina & Dennis H. – Region 6e, 2 year membership
November Winner – Kelly & Will N. – Region 7, First Things First
December Winner – Collette & Alfred J. – Region 2, Homeschool Journal